Tips For a Successful Home Renovation In San Jose
Renovating Your Home in a Beautiful and Cost-Effective Way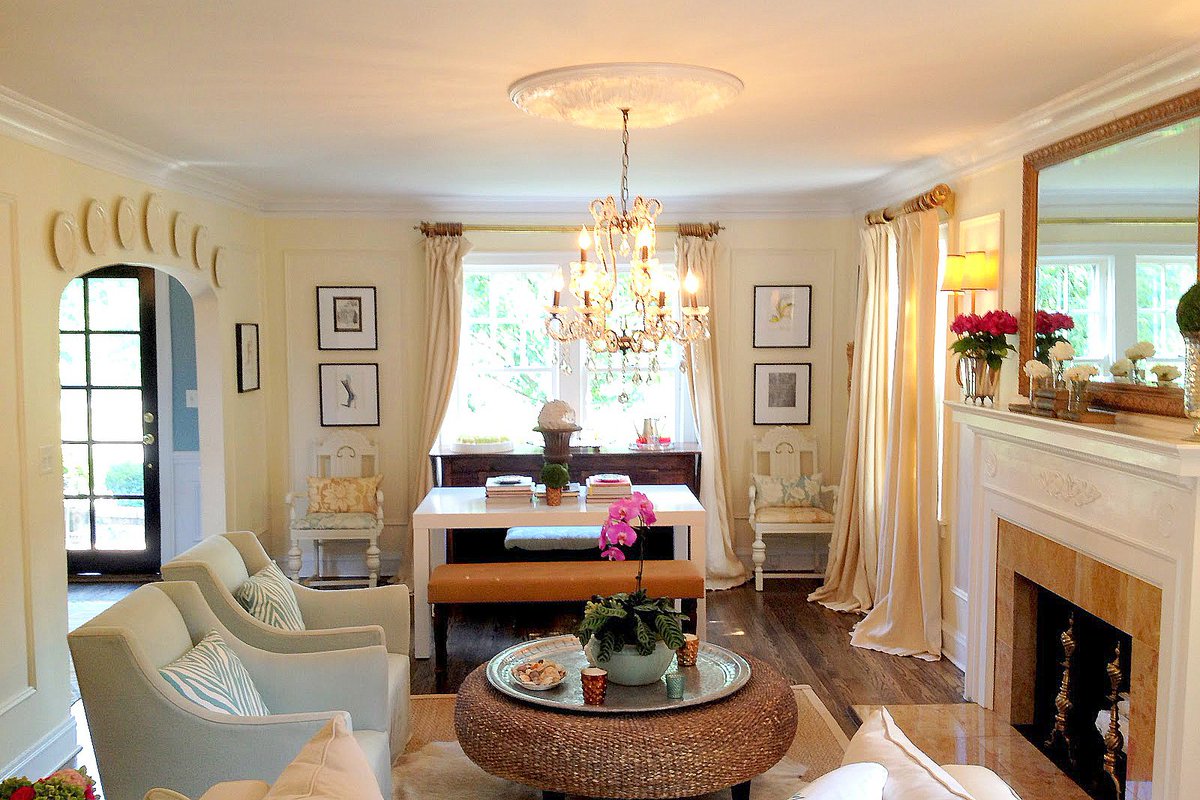 Renovating your house may be time-consuming, and many homeowners are concerned about their ability to afford the costs. Even while a home renovation is thrilling and allows you to start over, it's not cheap. With that said, there are several solutions to transform your home without squandering a lot of money. Here are some easy instructions that you may follow.
Make a Plan
Find out how much money you have to work with before you begin brainstorming methods to save money on a home renovation. Make a shopping list of everything you must have. It is much easier to plan your spending if you have a budget in front of you.
Lights
Lighting has a significant impact on the atmosphere and appearance of the rooms in your home. Contrary to popular belief, natural light is preferable to installing artificial lighting to brighten your home. When redesigning your home, you should add expansive windows so that your home seems as light as possible throughout the day. It'll be a lovely sight to see if you've got a garden.
You may bring nature into your home by decorating your yard with flowers and plants. To brighten up a room without spending a fortune on new windows, you may paint the walls a bright hue.
White is the brightest color, and it typically seems the best since it never gets old despite being seen every day for weeks on end. Paint your windows a shade lighter than the rest of the room to bring color to your walls. This will help you get the most out of your windows' natural light.
Research
Remember that if you do your homework on the products, you want to purchase and discover them at a low price while remodeling your property on a budget. One approach to this study is to browse online or visit secondhand furniture stores. Consider how much of your money you're throwing away because you don't know what you're doing.
In many cases, you wind up paying more than you need to because you don't know any better while shopping. Make sure you know what you're looking for and where you can obtain it so that you don't overspend. The number of possibilities you have will surprise you after you do some study.
Please don't buy an armchair you've always wanted because it's out of your price range; instead, seek elsewhere. The identical item may be available for less money from secondhand stores or new businesses. Occasionally, you'll find products at thrift stores that even the most costly retailers can't get you. To get the best service you may call a local San Jose contractor.
It's Best To Keep Things Basic In Terms Of Decor
You don't have to make significant changes to your home's decor to keep it looking new. Beautiful, simple candles are a terrific place to start. Sometimes, fresh flowers from the garden or a local florist might also be used. You may even swap out your curtains, throw pillows, and even carpets if you'd like. When decorating your house, you may already have some of these accessible materials.
Make Minor Modifications
Minor modifications may significantly impact the attractiveness and beauty of your property. Like a high-definition TV and sound bars to enhance the dramatic impact in your home. This style may emphasize your living area while also creating extra space.
You may also buy new rugs or carpets to improve the look of a space. Just make sure they don't clash with the decor.
Work on your home entry since it is the initial point of contact. You may also change your wall hangings or paintings for a new appearance.
Finally
To summarize, all you need are a few pointers and concepts readily available in today's high-tech world. However, certain house modifications need the assistance of a professional to prevent more extensive harm.